Our Courses- SLS Academia
Are you searching for an educational experience that transcends the conventional classroom? Look no further, SLS Academia is here to help you unleash your limitless potential! Our aim is to offer a comprehensive education that blends conventional and contemporary skills to shape well-rounded individuals equipped to face the future head-on.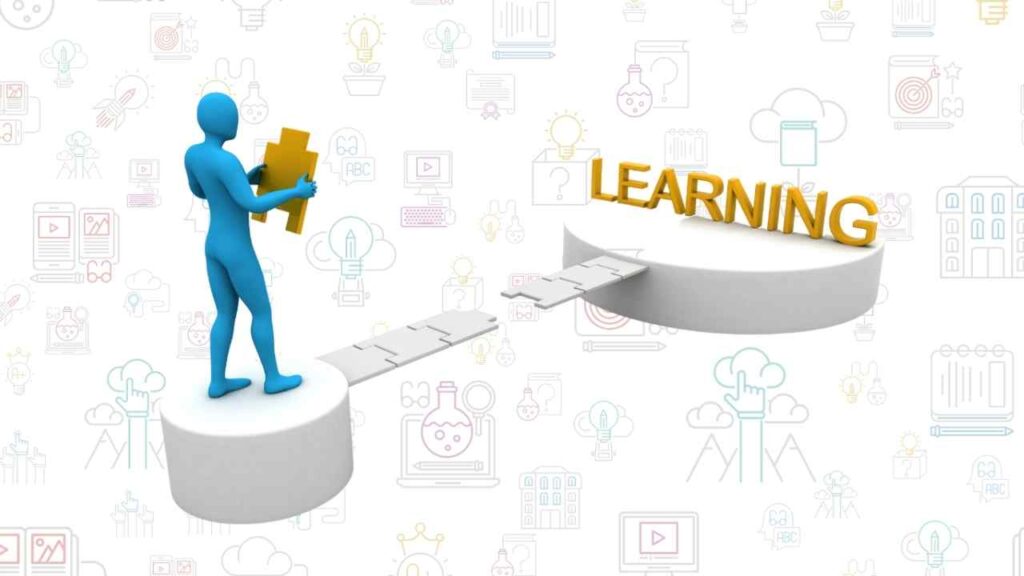 At SLS Academia, we believe in the power of knowledge. That's why our courses are crafted to arm you with the latest information and skills needed to excel. With a focus on English and leadership, you'll delve into the world and grasp a comprehensive understanding of the challenges that shape it. We will help you'll learn to think critically and gain a deeper understanding of the world around you.
 Our courses are crafted to equip you with the latest information and skills, helping you to evolve into a confident and capable individual. By fusing traditional education with modern-day skills, we'll help you evolve into your best self. Our experienced instructors will be with you every step of the journey."
We believe in the transformative power of knowledge. Our extensive education will equip you for a fast-paced world, giving you a competitive edge in the job market. With the skills and knowledge you'll acquire, you'll be ready to tackle any challenge and fulfill your aspirations."
 In future, marks that you obtain will have a minimal role to play. The skills that you have mastered and the knowledge that you have , will define the future individual's capabilities. SLS Academia is my attempt to change the marks based education that we have now into a Skill & Knowledge based education.
What Our Students Have to Say
This course was a very fun and a great learning experience. I learnt a lot of new things and before I knew it, I kept looking forward to every class, excited to know what we would do next.
Sarath sir was very friendly and I got to make new friends as well. I've gotten to experience and know alot and I am now much better at expressing myself and my personality as a whole developed immensely. Overall, my experience with this course was amazing.
It was great that I am part of this. It helped me in lot of ways. The teaching motivated me to use the learning in real life. Acquiring knowledge with examples was easy to understand. General life knowledge was also taught. Got to know about behaviour and life lessons. It's great undergoing into the deep roots of subjects.

Knowledge Sharing is Knowledge Squaring