Techniques for Exceptional Writing- The writing edge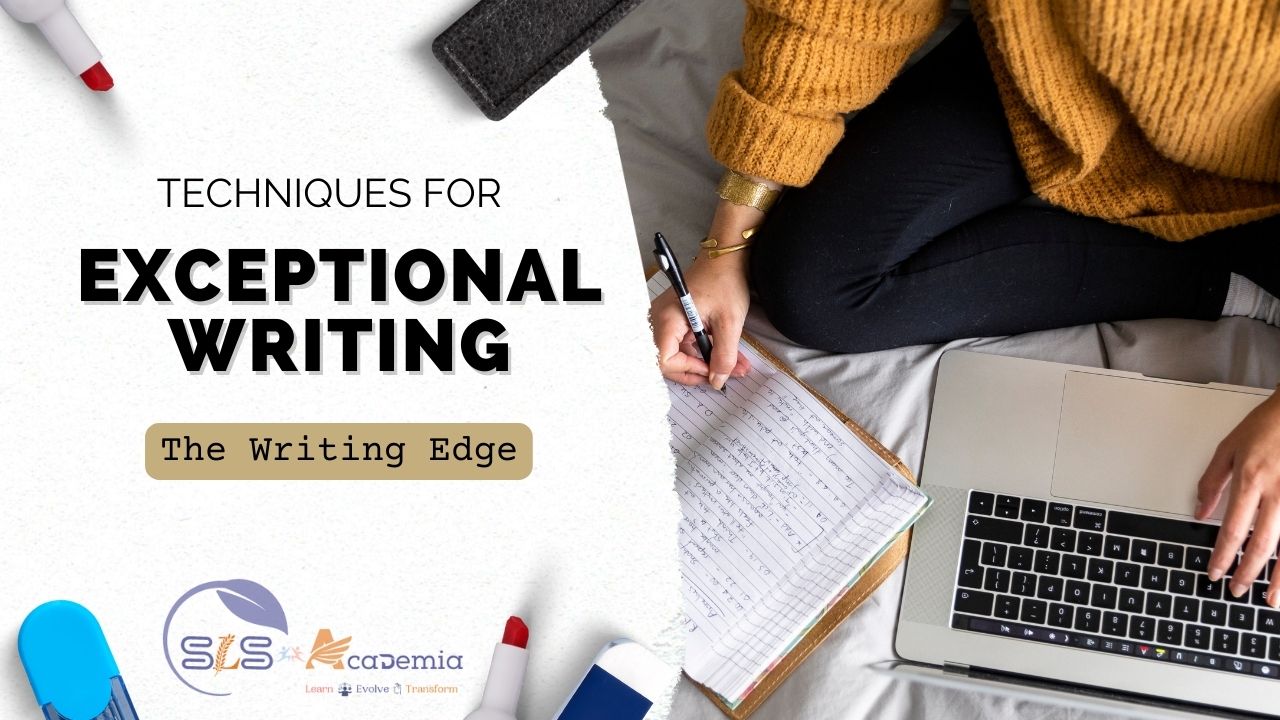 What Will You Learn?
Develop valuable writing skills for improved career prospects.

Write persuasively and effectively for various formats.

Enhance communication skills for personal and professional settings.

Gain confidence and express yourself effectively.

Refine writing skills through editing and revision.

Use writing as a tool for personal and professional growth.

Develop a deep understanding of the writing process and set achievable writing goals.
Course Content
Introduction to Writing Skills
Understanding the Writing Process

Setting Writing Goals and Objectives

Developing a Writing Routine
Letter Writing
Essay Writing
Article Writing
Story Writing